1) Android Application Development Course
1. Video lecture Course in Fully Understandable Manner.
2. You will be able to make your own application and even upload them in PlayStore .
3. Easy language.
4. Practical knowledge.
5. Real Android Application Development Demo.
6. Earn from home after making your own Applications.
7. Increased demand of Android Application Developer in near future with increase in Smartphones.
8. 101 videos , a complete course for 30 days.
Note: After purchase you will be provided with a Drive link which you can use to access the course.
Course Price:
5$ For Other Countries ( Paypal )
2) Real Ways To Earn Online From Home (Digital Marketing)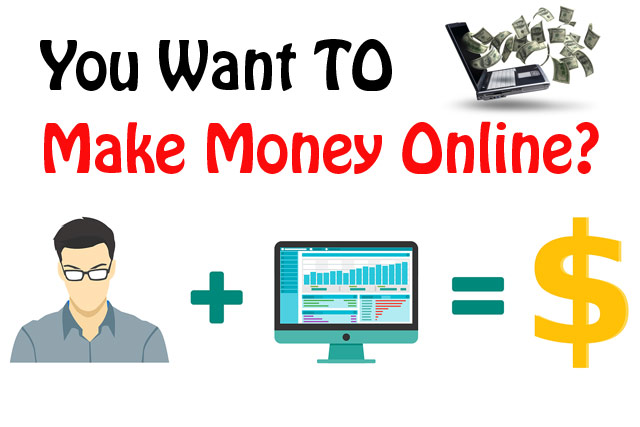 What you will Learn?
how to make money online.
a proven step by step guide to make money online from your home.
how to start your online venture and how to expand.
some of the best ways to generate a passive income.
how to find the right way for you to earn online.
20 methods that actually work
and many more
Learn the tactics we used to
earn over 100$
per day working around 5 hours per day, with nothing more than a computer and internet connection!
Note: After payment You will be provided with a link of a torrent file. You need
U-Torrent
Application in your phone from Play-Store or App-Store to open that file and download your course directly.
For Any Queries you can contact us from the contact us page.
Course Price:
5$ For Other Countries ( Paypal )